PRE ORDER OUR NEW CHILDRENS BOOK!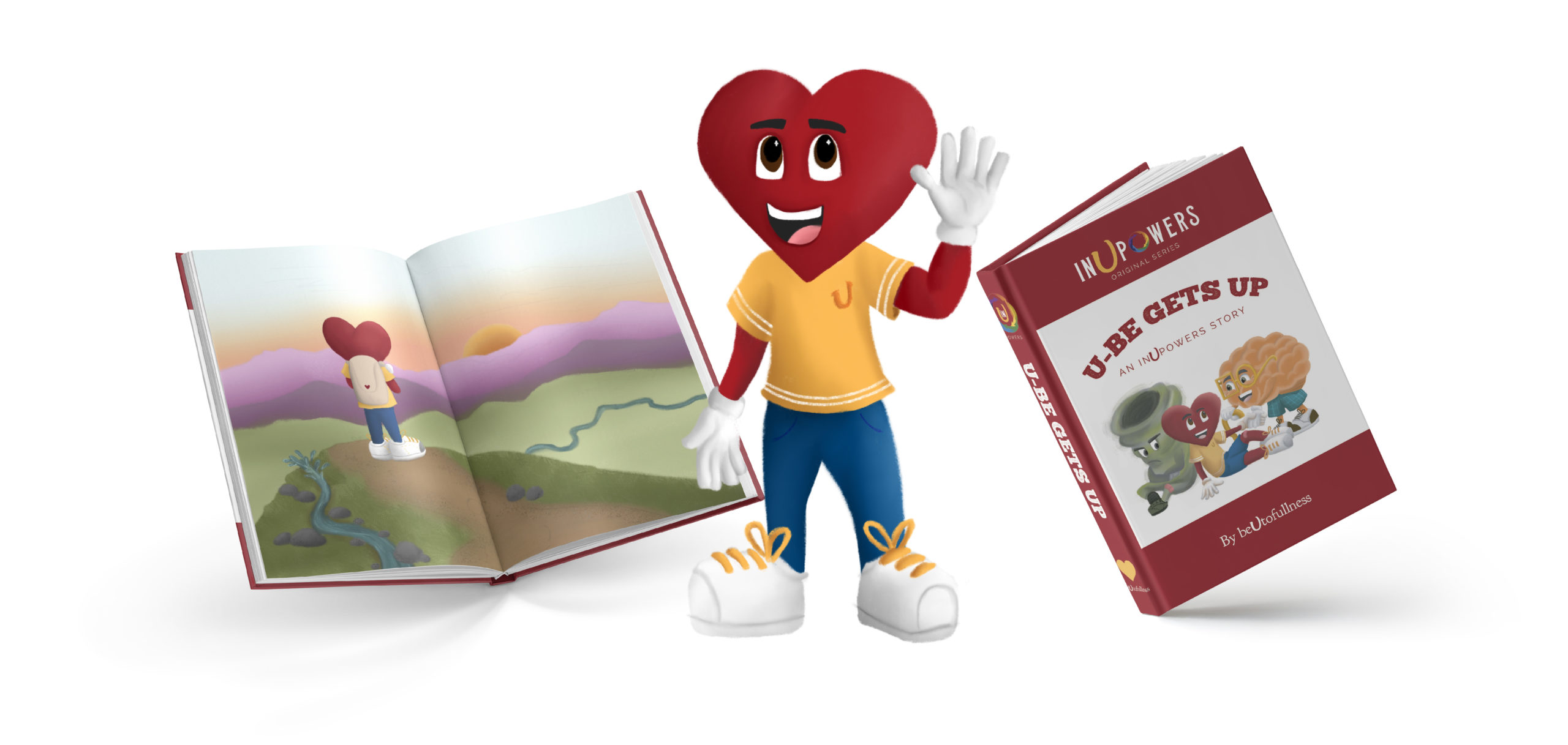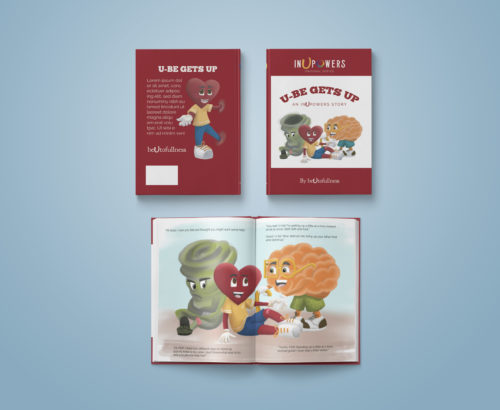 U-Be Gets Up is more than just a childrens book, it's a powerful tool for parent to help teach their children learn about the proactive and reactive emotions we each will come to experience. The inUpowers stories will help kids begin to recognize the emotions and situations and develop healthy ways to cope.
Support our pre-sale campaign launch where you can be one of the first to receive your own hardcover copy of U-Be Gets Up and receive other early supporter rewards.
To discover and learn about who you are inside out as well as outside in, enter your info below to get started!
(don't worry, we don't send out spam)
To discover and learn about who you are inside out as well as outside in, enter your info below to get started!
(don't worry, we don't send out spam)