Do you want to learn more about your skin tone and how to feel be
U

tofull in your skin? Take the be

U

ty form

U

la quiz!
Do you want to learn more about your skin tone and how to feel be
U

tofull in your skin? Take the be

U

ty form

U

la quiz!
Your Skin Tone
Every person in the entire world, regardless of ethnicity or heritage, has either a cool, neutral, or warm skin tone and all three are equally beUtofull! We are all exactly, differently the same.
Besides your skin tone, what else do you want to celebrate about your skin? Softness? Moisture level? Freckles? Birthmarks? Scars? Most of us have some 'proof of living,' such as scars, stretch marks, or callouses, that show in our skin. It might take a bit more time and effort to celebrate your proof of living, but they're amazing too!
Thanks, skin. We celebrate you!
The key to beUtofull skin is healthy skin rather than finding skin symmetry or balance. Many factors influence the health of your skin such as hormones, age, diet, seasons, environment (inside and outside of your home), elevation, and climate.
Healthy skin on the outside reflects what we put into our bodies, so start with eating healthy and drinking plenty of water.
Good hygiene, like washing your hands, showering every day, and using quality lotion, will keep your skin clean, soft, and slough off the dead skin cells to leave your skin healthy and glowing.
UV-A and UV-B rays are damaging to everyone! Regardless of the amouont of melanin in your skin, wear sunblock every day (even on cloudy days) to prevent leathery, hyperpigmented, sunspot-damaged skin. Use a minimum of SPF 30 and check that it blocks both UV-A and UV-B rays. (You can still tan with SPF 30, but you'll be blocking most of the harmful UV rays. Yay!)
You are worth the few minutes it takes to care for your skin and help you look and feel your best. You only get one body, so taking care of it is a worthwhile investment! Our skin fully replaces itself every month, so it's never too late to start caring for your skin. Start today! (Or you can restart whenever you need to!) You are worth it!
Look your best by ensuring the color of your hair, clothes, and accessories match your skin tone.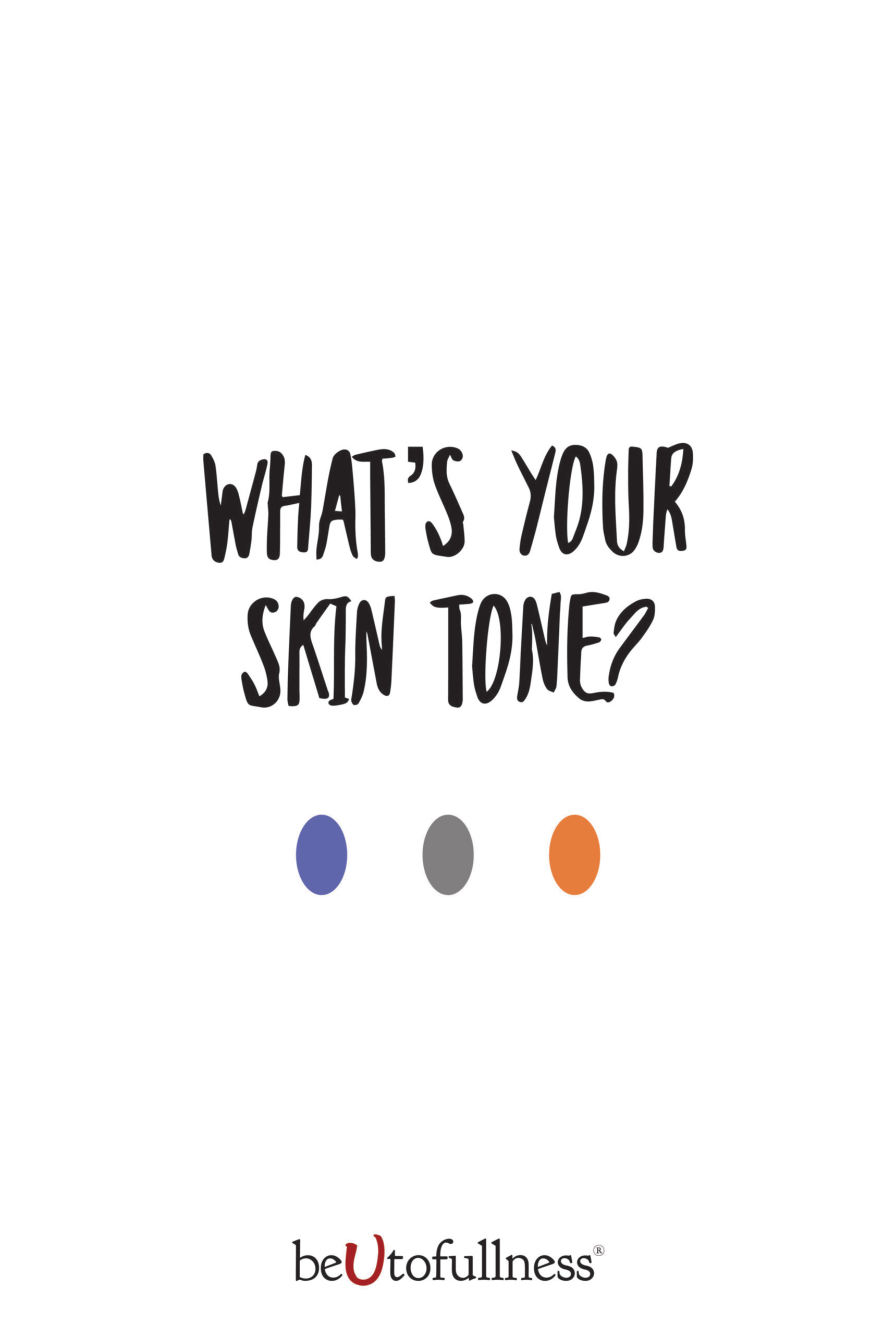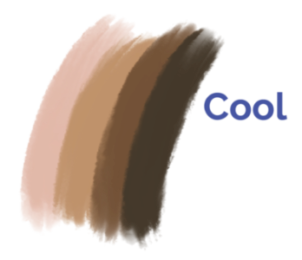 Cool
If you have a cool skin tone, you definitely look better in white than cream. Wearing white clothing next to your skin helps brighten your face and look healthier while wearing a cream shirt makes your 'flaws' (undereye circles, rosecea, acne, etc.) much more visible and makes you appear sickly.
Neutral
If you have a neutral skin tone, you look equally flattering in white and cream. You get to enjoy the ultimate amount of freedom in all your color choices! Yay for U! You can choose from cool and warm colors (clear and earth-tones), but you might prefer either cooler or warmer shades.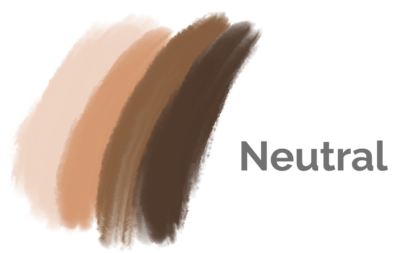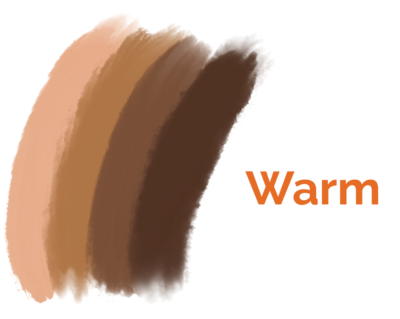 Warm
If you have a warm skin tone, you definitely look better in cream than white. Cream will brighten your complexion while white makes you pale and ill.
Awesome! U have a warm skin tone. You'll look best in those amazing earth-toned colors. Wear your choice of lighter or more intense shades, but stay away from clear colors like neon yellow or bubble-gum pink.
To discover and learn about who you are inside out as well as outside in, enter your info below to get started!
(don't worry, we don't send out spam)
To discover and learn about who you are inside out as well as outside in, enter your info below to get started!
(don't worry, we don't send out spam)